Evans & Johns Heating & Plumbing
Great Yarmouth
Plumbing | Bathrooms | Central Heating | Boilers
Lowestoft | Great Yarmouth | Norfolk





Reliable, cost friendly and energy
efficient Boilers in Great Yarmouth,
installation, servicing & repairs.
Please click boilers great yarmouth for our
contact details to send us an email or call us
for a free, no obligation quotation.
Our engineers can quickly diagnose and
repair an existing fault or problem on your
conventional, system, combi or condensing
boiler and our effective diagnostics and testing
procedures can also check for potential problems
which might be waiting around the corner!
Remember that the best way to keep your
boiler working efficiently and to avoid
untimely breakdowns and emergencies is to
have your boiler regularly serviced -
preferably once per year. It's not expensive
and it could save you a lot of unnecessary
expense, as well as worry and heartache!
Our expert service and qualified engineers
will have your boiler quickly and safely
installed, serviced or repaired to the highest
standards in the shortest possible time and with
the minimum of fuss or disruption.

Approved Installers for Ideal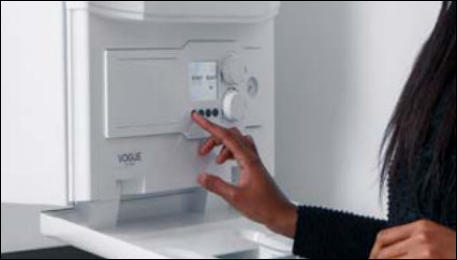 As approved installers for Ideal Boilers in Great
Yarmouth, we are well trained in the installation,
operation, servicing and repair of their extensive
range of top quality boilers giving you the peace
of mind of exceptional reliability, service and
support. We are also able to offer our customers
extended warranties of up to 10 to 12 years on
many of the latest cost-effective and high-
efficiency boilers.
We are approved installers for Ideal as
well as covering boiler installation,
servicing & repairs for all top quality makes
and manufacturers.