Evans & Johns Heating & Plumbing
Great Yarmouth
Plumbing | Bathrooms | Central Heating | Boilers
Lowestoft | Great Yarmouth | Norfolk





Gas Safety approved - cookers, water
heaters and gas fire installers Great
Yarmouth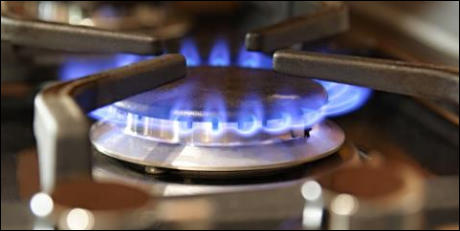 As well as gas boiler installation and
servicing, we fit or professionally disconnect
all types of gas heaters, cookers, fires and hobs.
Please click gas appliances great yarmouth for
our contact details to send us an email or call
us for a free, no obligation quotation.
When required, we can also install new gas
lines or move existing ones, and we can
trace and fix gas leaks.
All our engineers are experienced, have
specialist training and are Gas Safe
Registered, so you won't ever have to worry in
case the gas installation has faults or small
leaks.
Our services include gas appliance servicing,
landlord gas safety certificates and other gas
related jobs. We provide our professional
services in the Norfolk area for:
Homeowners

- We can arrange with you for
an engineer to attend your property for a gas
fire, gas cooker, hob or water heater connection,
disconnection, service or safety check.
Private landlords

– We are happy to arrange
the appointment either with you or with your
tenant to take the pressure off you. Once the gas
appliance installation is done we will issue a gas
safety certificate.
Property agents
– We can collect keys from
your office in Great Yarmouth or other area in
Norfolk or meet you or your tenant at the
property for the gas appliance installation.


Our work on gas appliances and
installations is fully tested on completion
and we can provide documentation to certify the
quality of work done.